Helicopter Part 141 School Materials
for East Coast Aero Club, updated August 2010

Site Home : Flying : Helicopter Instruction (Part 141)

Developed for students at East Coast Aero Club which operated under FAR Part 141 from July 2008 through July 2010.

---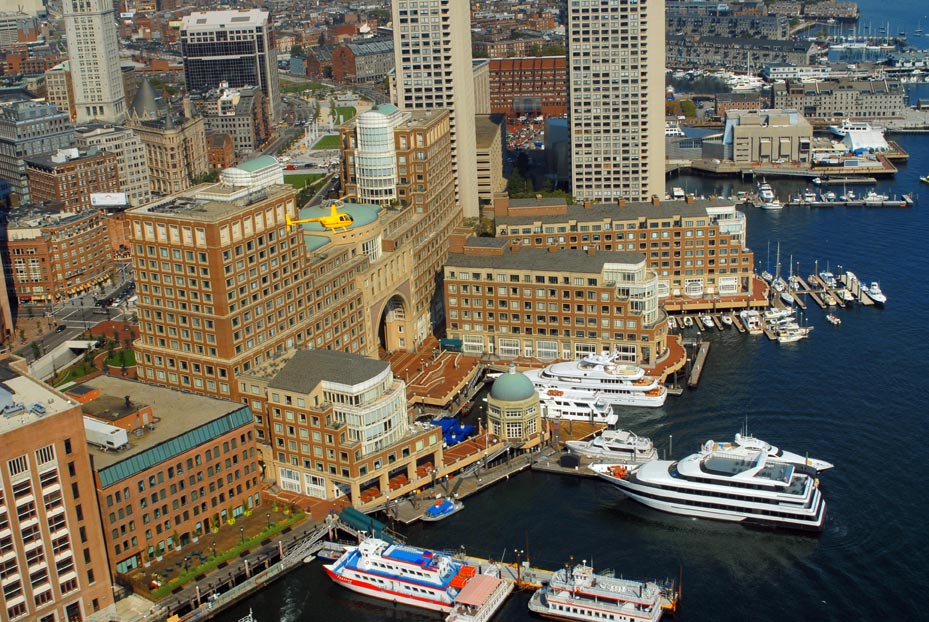 East Coast Aero Club offers the following helicopter training programs (currently under FAA Part 61): To sign up as an East Coast Aero Club student, call 781-274-6322 or email philg@mit.edu

If you would like to adapt these materials for your own use, please feel free as long as it is within the terms of my online copyright statement.
---
Text Copyright 2006-8 Philip Greenspun.
---
philg@mit.edu